Beyonce is back to performing after 9 months of being a mom to Blue Ivy & Jay-Z is all over it. 
Bey-was gorgeous of course, and Jay-Z was in attendance to support the wifey! He tweeted!
"I'm gonna say this and then I'm gonna end mine. BEYONCE is the best performer in the world. Period."
Beyonce gave a S/O to Lauryn Hill (whose birthday was yesterday), Donna Summer and Whitney Houston.
Pics & Outfits Below!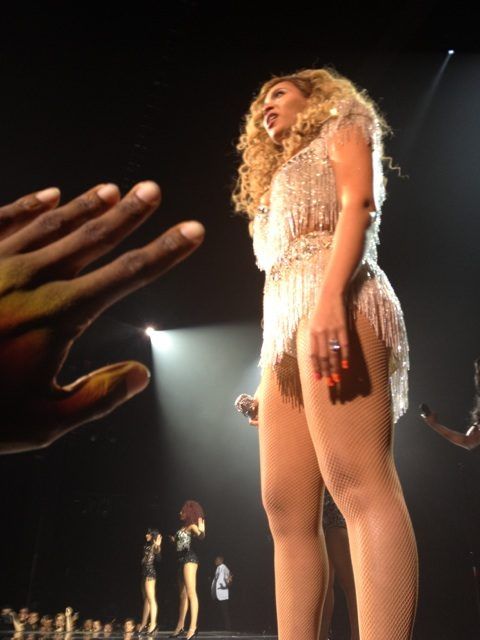 It's THE ROC!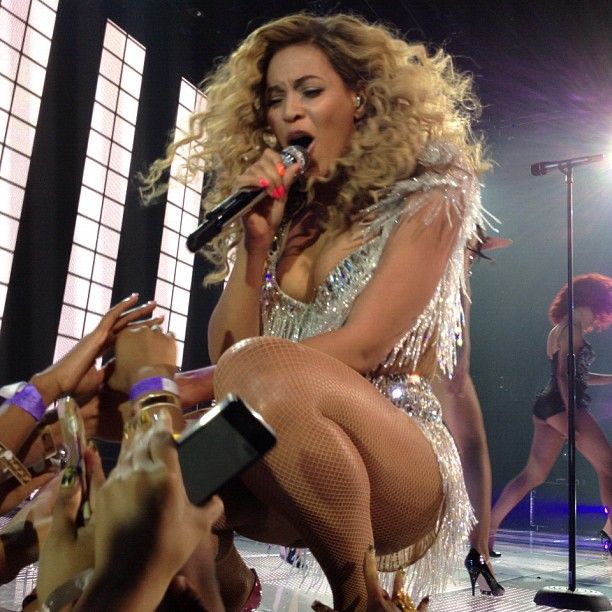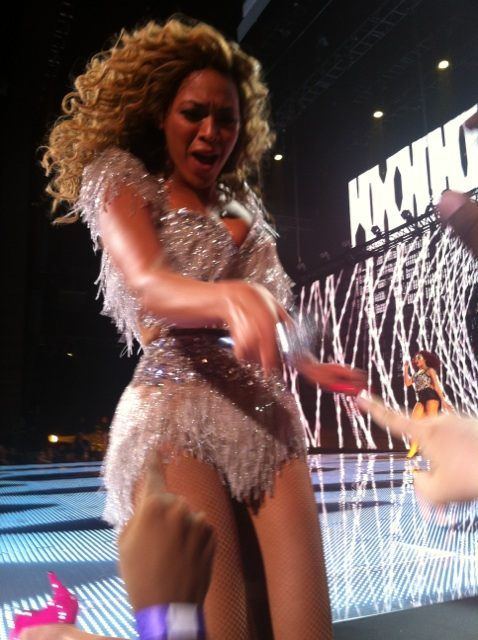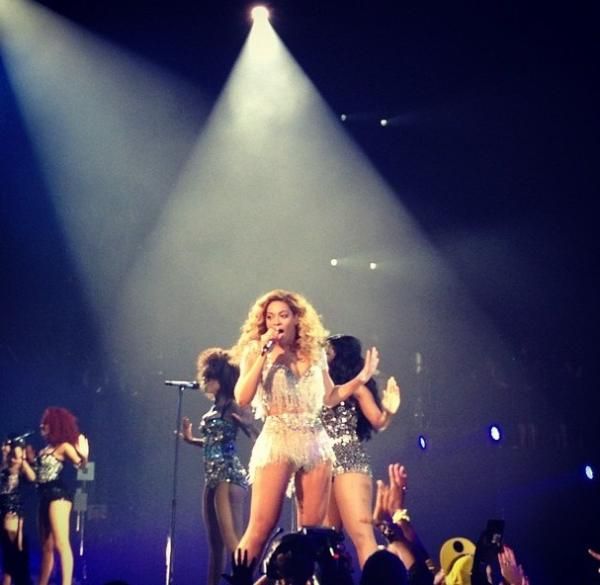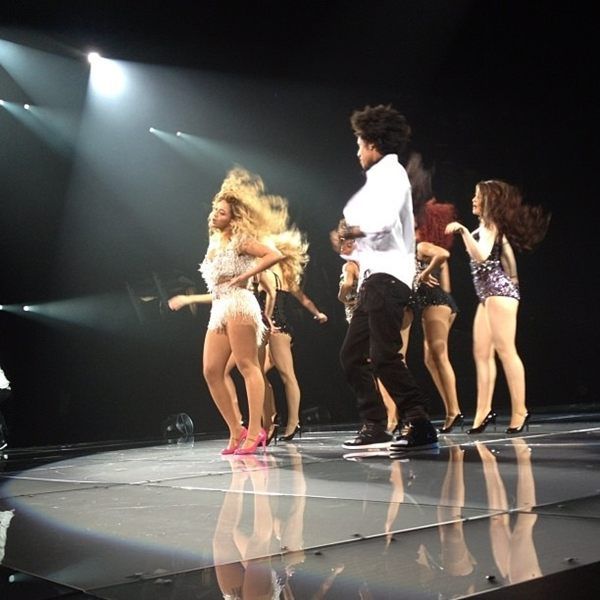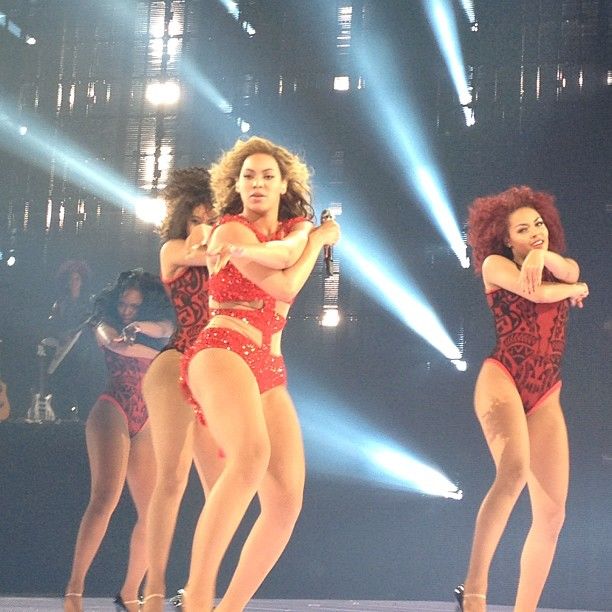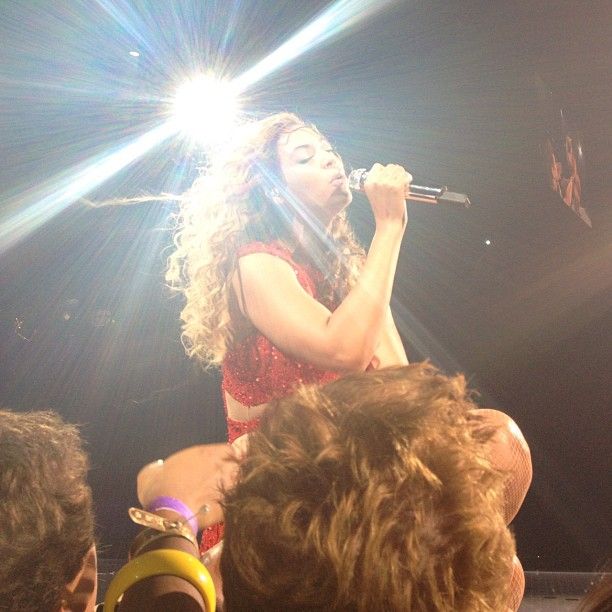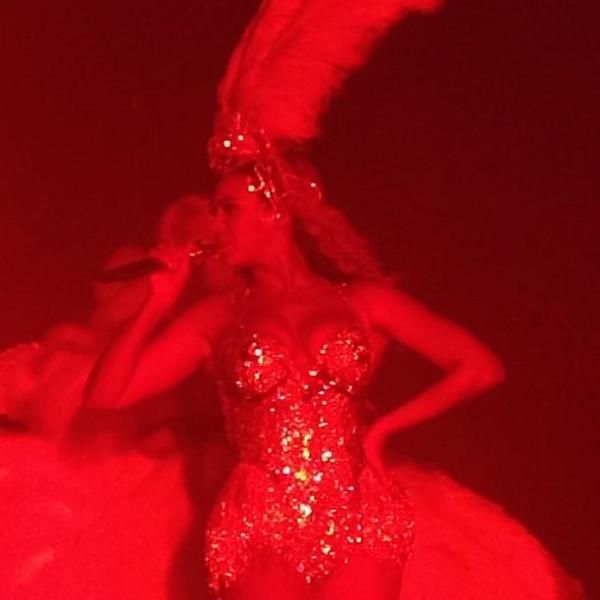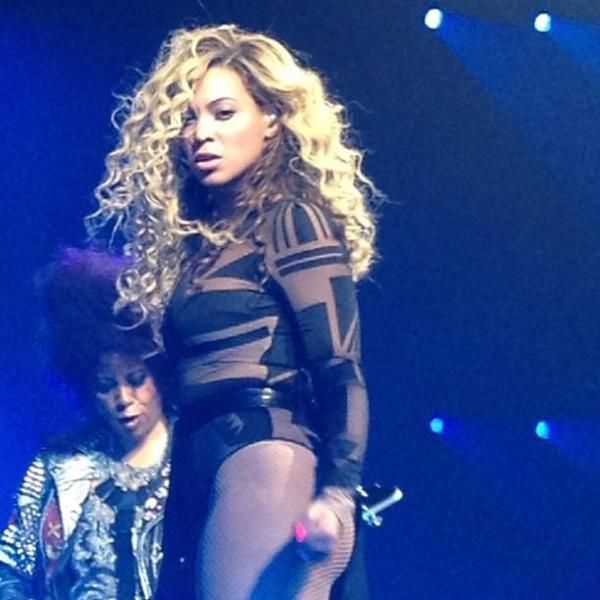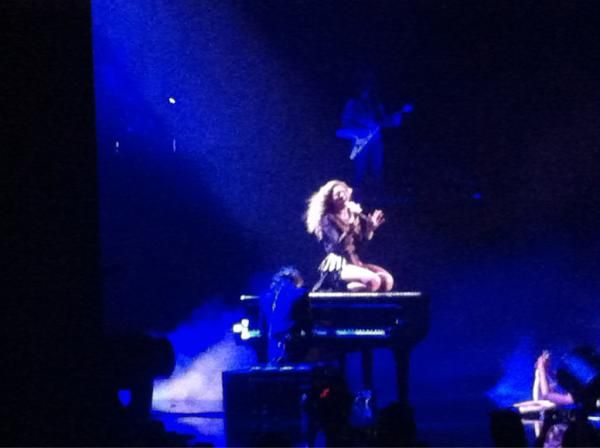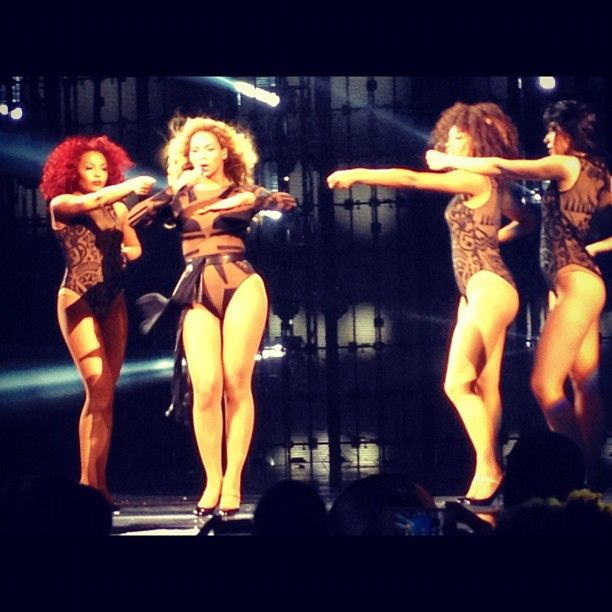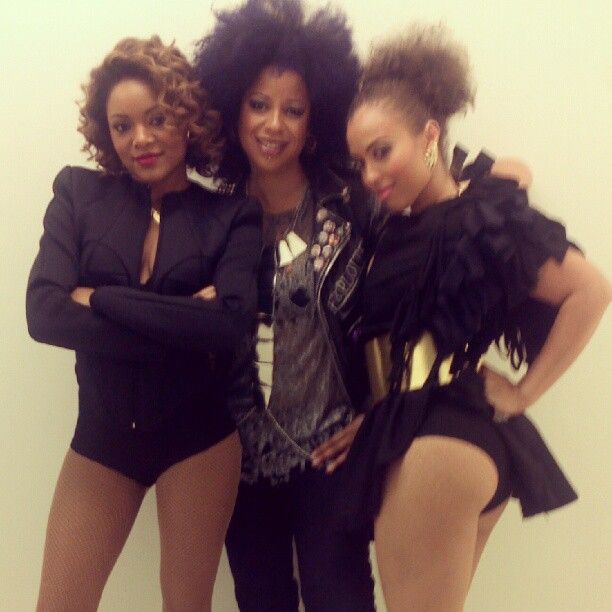 tHE BAND
Popout
iN THIS ORDER
And her sketches for the performance looks:
Supposedly Kelly & Michell were in Atlantic City at Revel.