Beyonce uploaded a picture of Blue Ivy's Director cut chair. Soooo cute right. She's sitting in her chair just like a big girl with her tutu and ponytails!
This isn't the first time Beyonce showed off her baby girls chair, but it is the first time she has uploaded the pic with her baby girl in it!
Also, Beyonce  was spotted arriving into the south of France  with Jay-Z, her sister Solange and Solange's boyfriend Alan today May 20, 2013.  As busy as Beyonce  is she found time to upload pics from her Cuba trip last month to her Tumblr: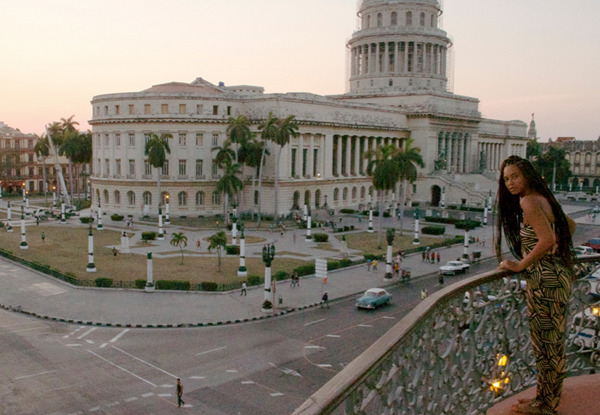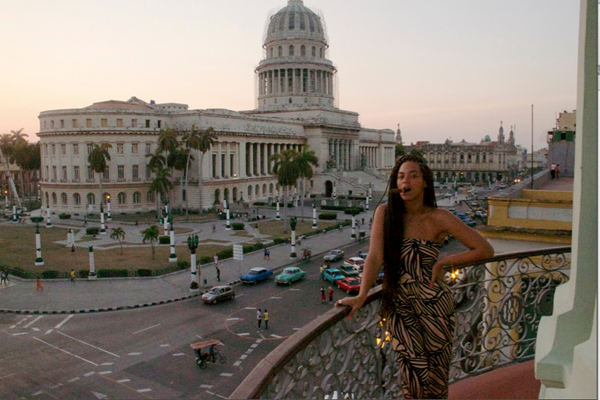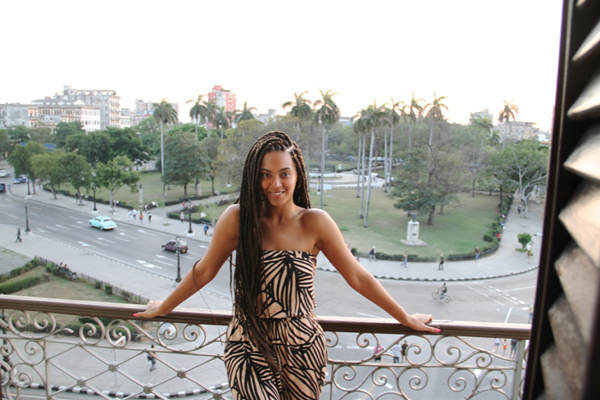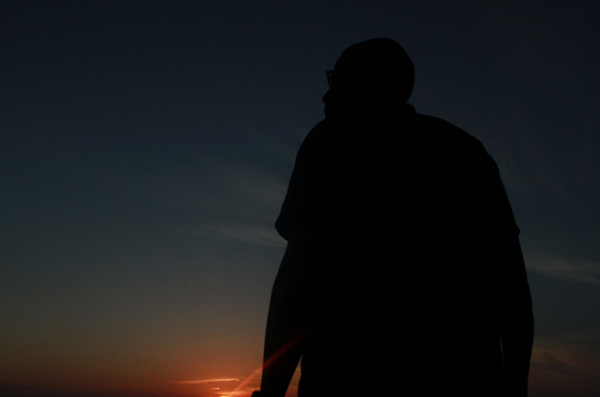 spotted @ Theybf!