Mariah Carey and Nick Cannon celebrated the first birthday of the twins and have shared it with their fans.
Roc and Roe, perhaps two of the most pampered tots in the music industry outside of Blue Ivy, celebrated their first birthday recently and it was a stylish affair.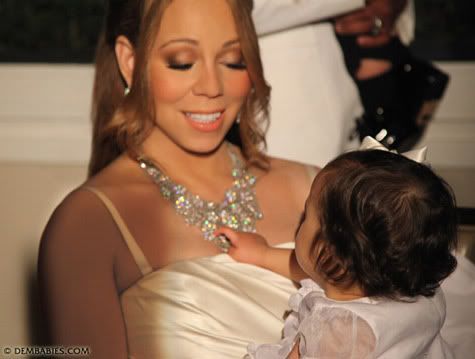 With Mom and Dad all bedazzled, the party was a party of a long week where Mariah and Nick renewed their vows.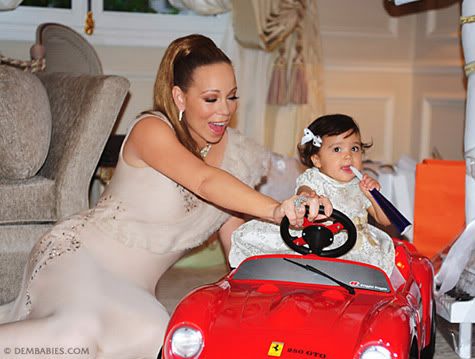 Roe got her FIRST Ferrari.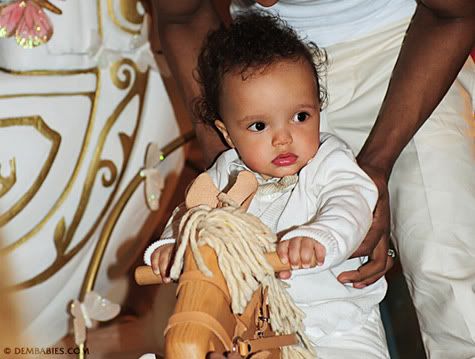 And Roc got his first horse.
Looks like a fun party.
BONUS:
Popout
Watch episode 6 of the NCredible Heath Hustle above.  Nick says, "I packed so much into this episode… from my hospital visit to me making some of the toughest career decisions I've ever had to make.  If you take anything away from this episode, it should be the importance of prioritizing, and knowing when to make the best decisions for yourself, your health and your family."