Actress Tichina Arnold is now married!  The 43-year-old got hitched to college basketball coachRico Hines over the weekeend.  Tichina was happily wed at Honolulu's Oasis Oceanfront Estate, with 70 guests in attendance.  DJ D-Nice flew in for one day to deejay the event.  And a beautiful Hawaiian backdrop isn't all she had: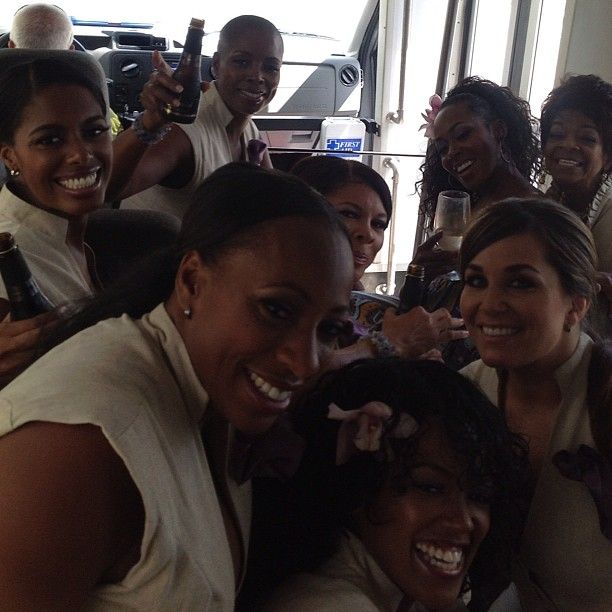 All of Tichina's bridesmaids kept her happy all weekend and they posted plenty of pics from the days leading up to the wedding and the morning of:
Her wedidng planner Diane Valentine woke her up to snap a pic.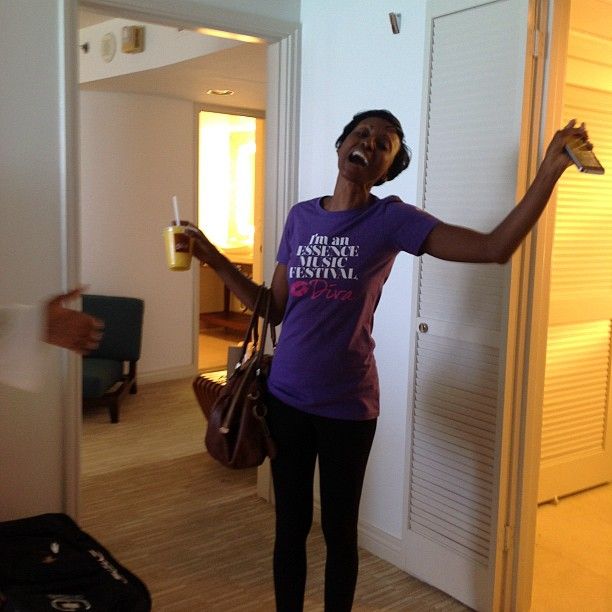 Her mother-in-law.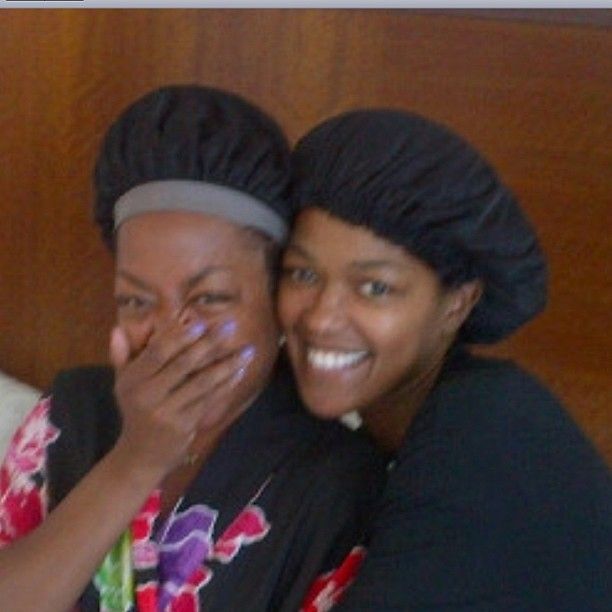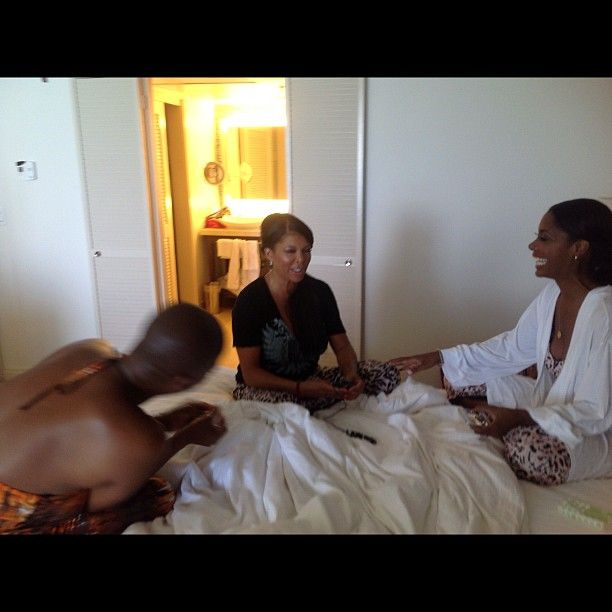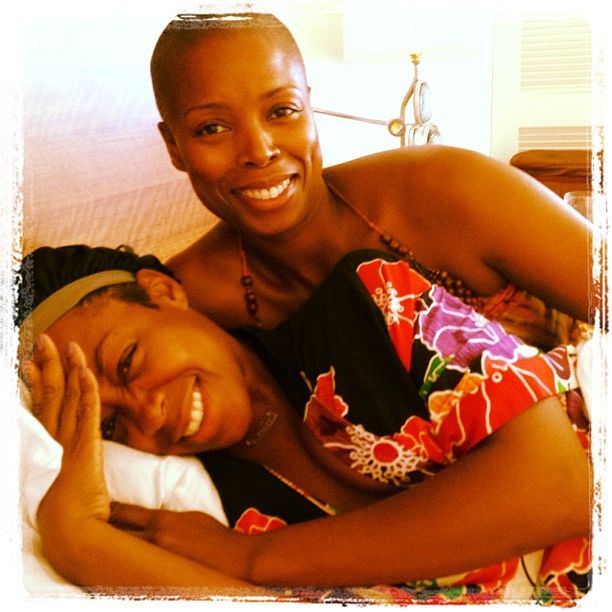 Tasha Smith's twin sis Sidra was in the wedding.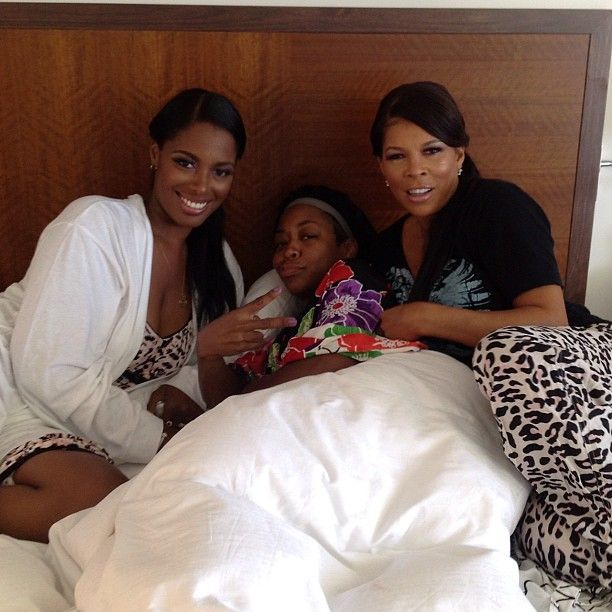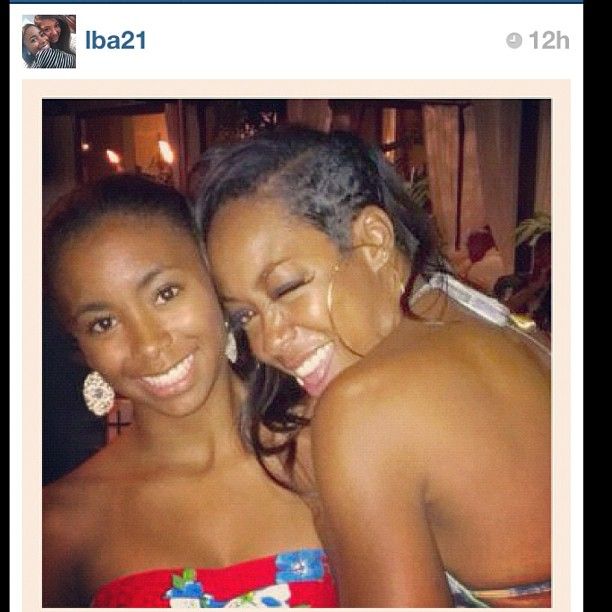 Her  sister-in-law.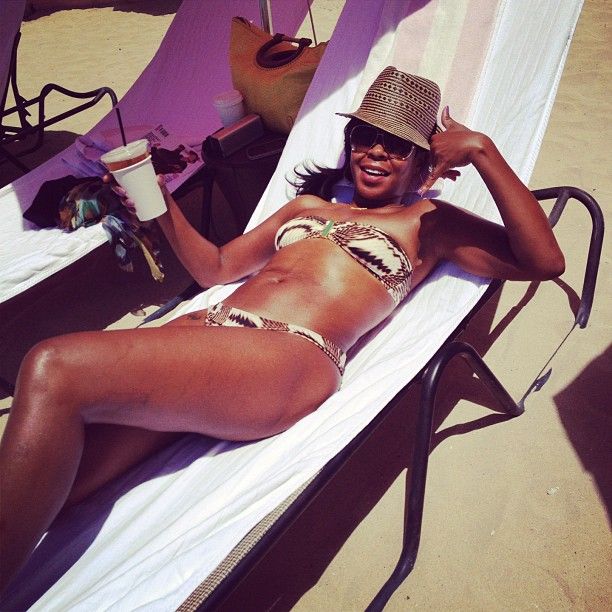 This is Tichina's second marriage and she has a 8-year-old daughter named Alijah Kai (whose father is music producer Carvin Haggins).
CONGRATS TICHINA! So they say Black women aren't getting married "THAT'S A LIE"!!!
Pics: Instagram